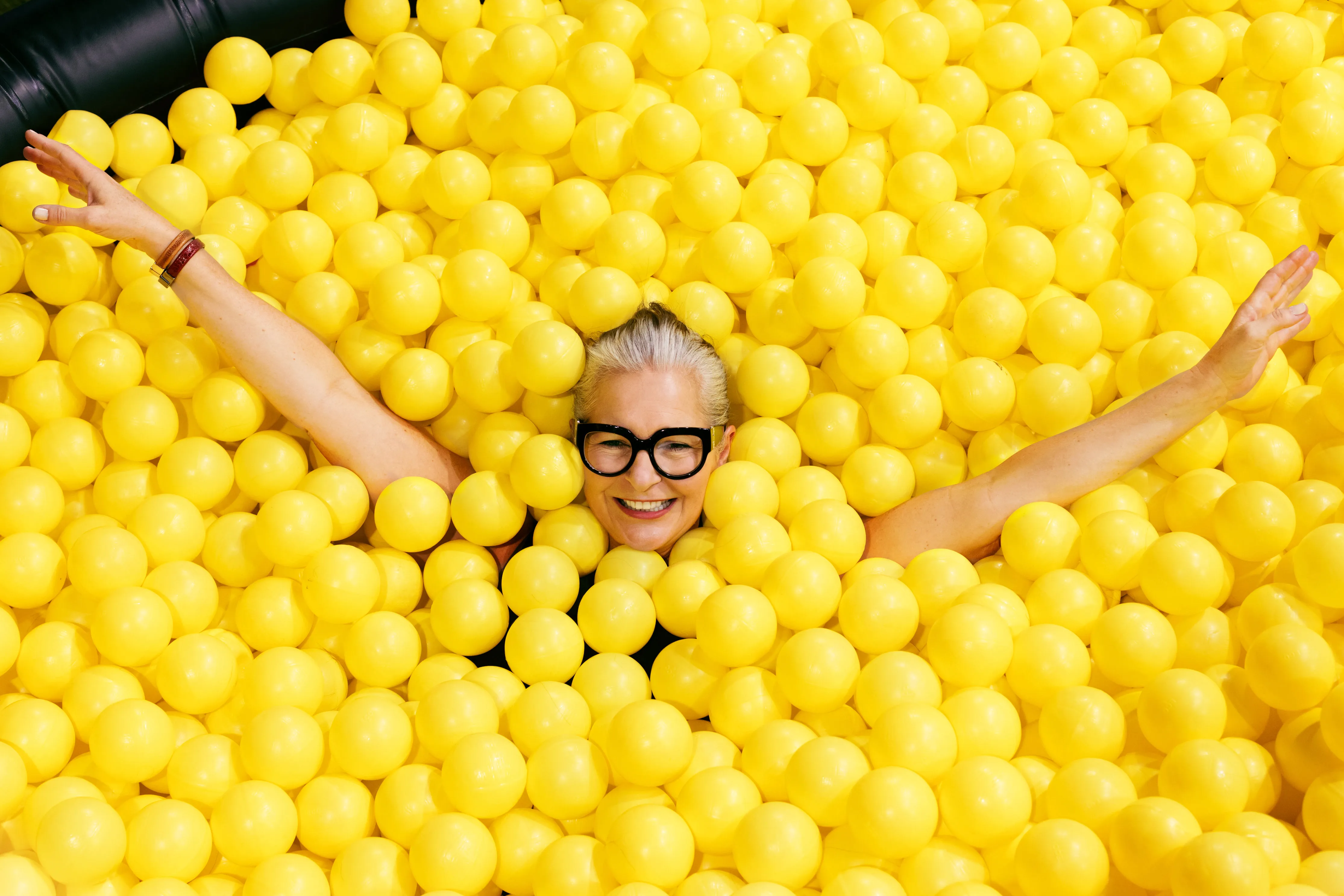 "I have been given the opportunity to experiment the QEC therapy and I could realize his power and effectiveness. In my treatment I faced some old dynamics of my life and especially the problem I always used to meet with my teeth, and believe me, these used to look like a nightmare for me. Since very early in my life I used to have many dental problems and I developed a very bad relationship with my teeth.

I used to feel angry, frustrate and completely powerless not only as for the fact that this kind of problem brings pain, but also because the solution is normally very expensive. So, through this effortless therapy under the wise guide of Giorgia I've achieved an unknown deep connection and good filling with my teeth, and it happened suddenly.

Then I've been given immediately a field-test as a new little problem popped-up on my teeth and I had to face it: my inner feeling was completely different and I could solve it in a easier way....and it was even less expensive than usual.

I couldn't believe!! I'm very grateful to you, Giorgia! ...From the bottom of my heart. Thank you!."
Rachele, 63 years.