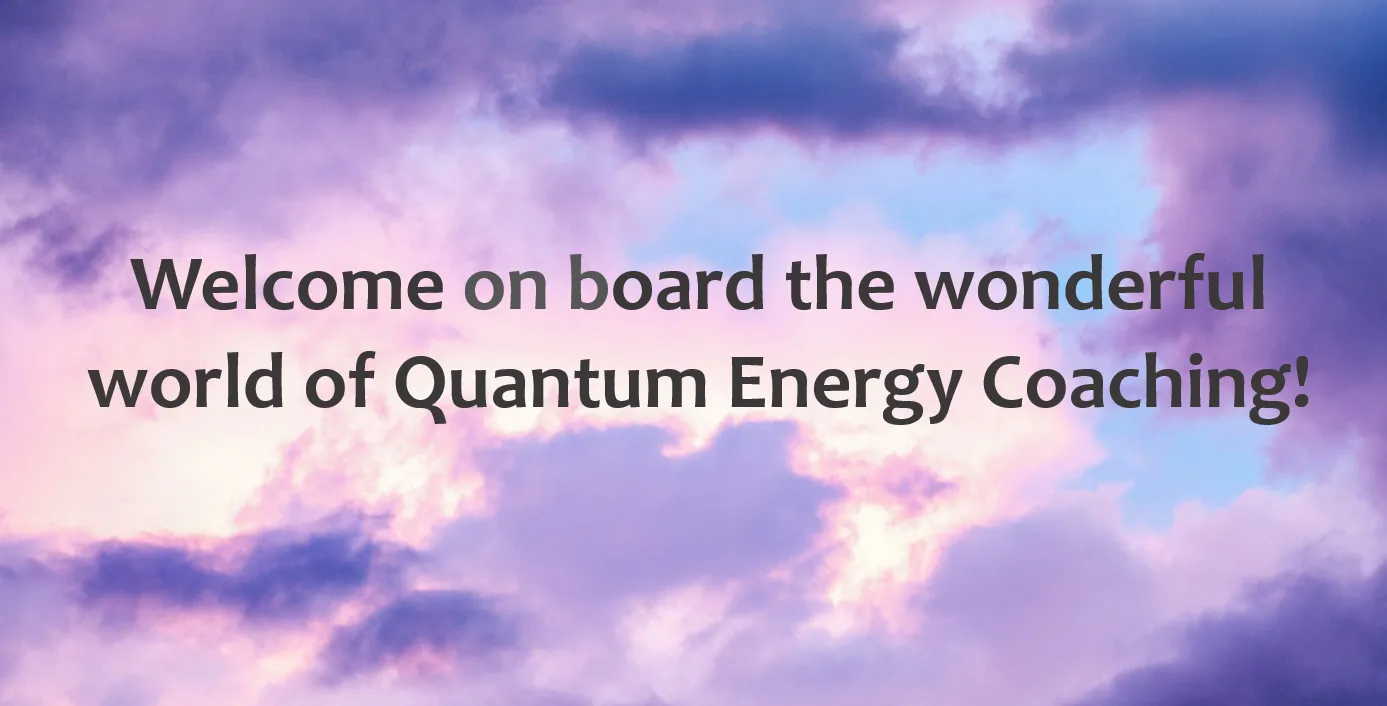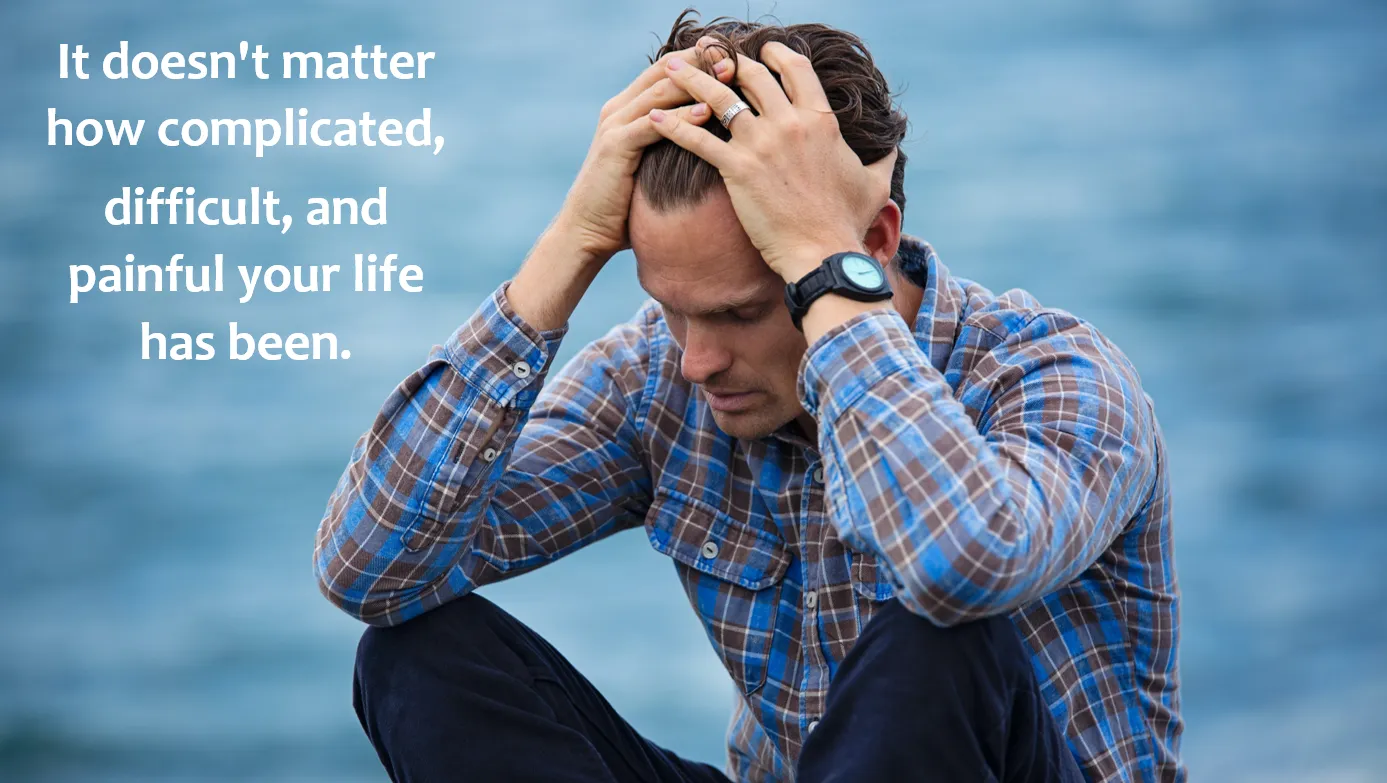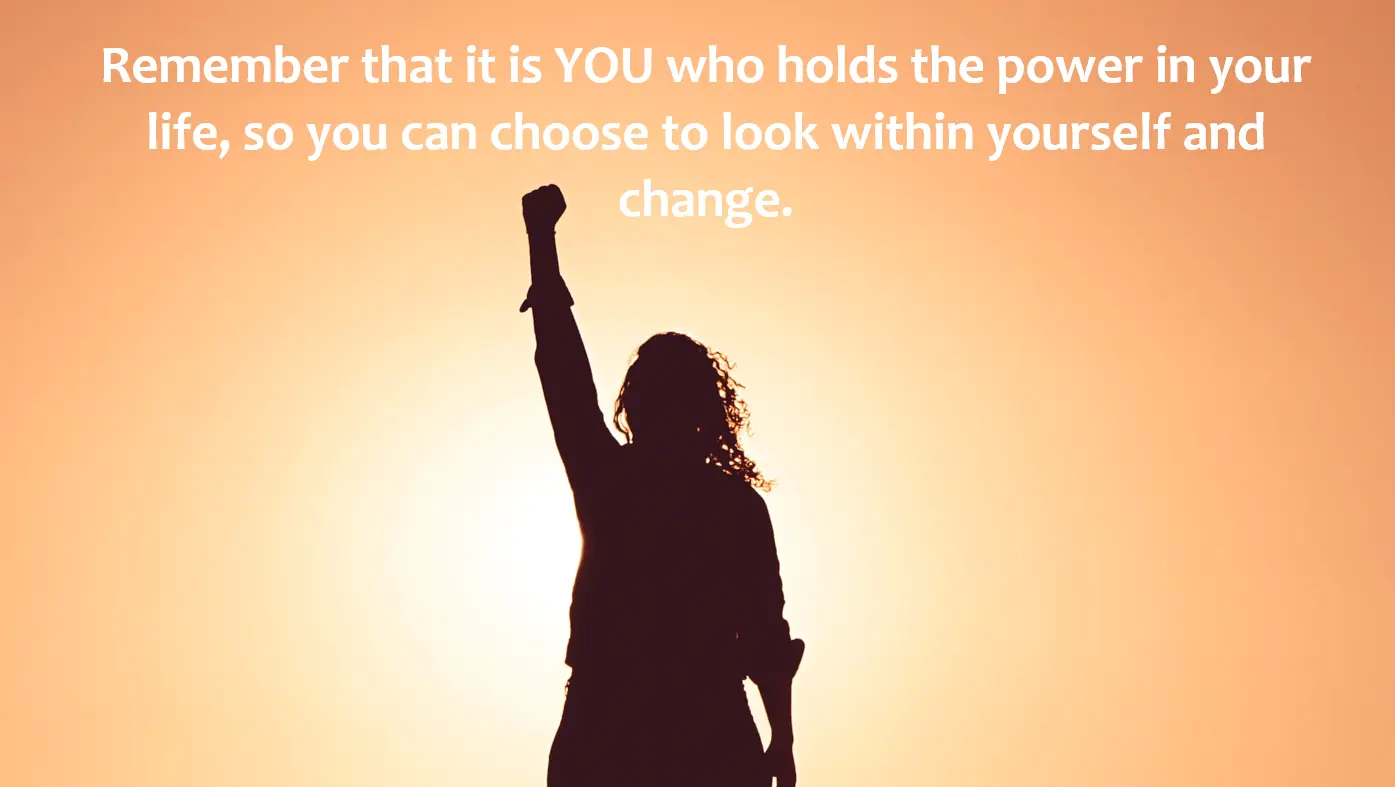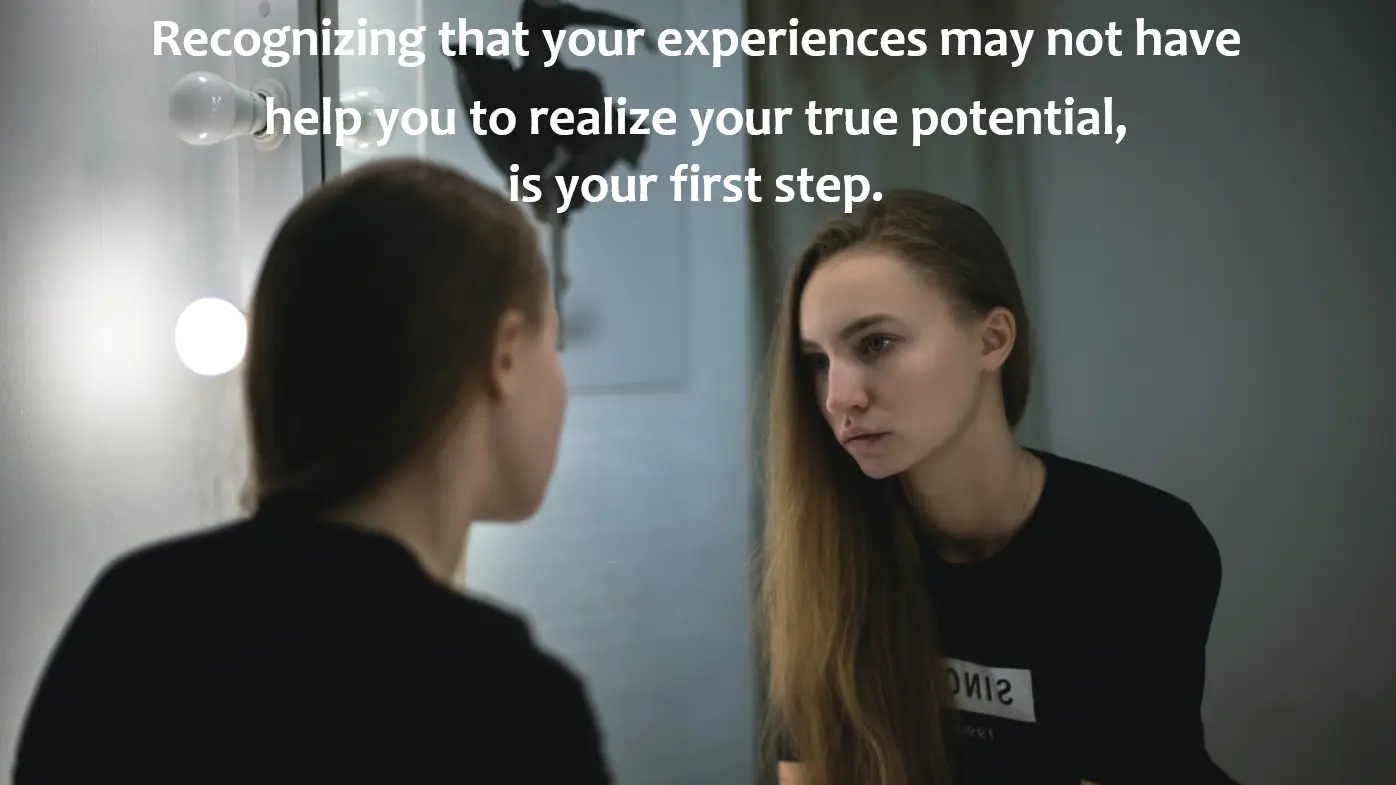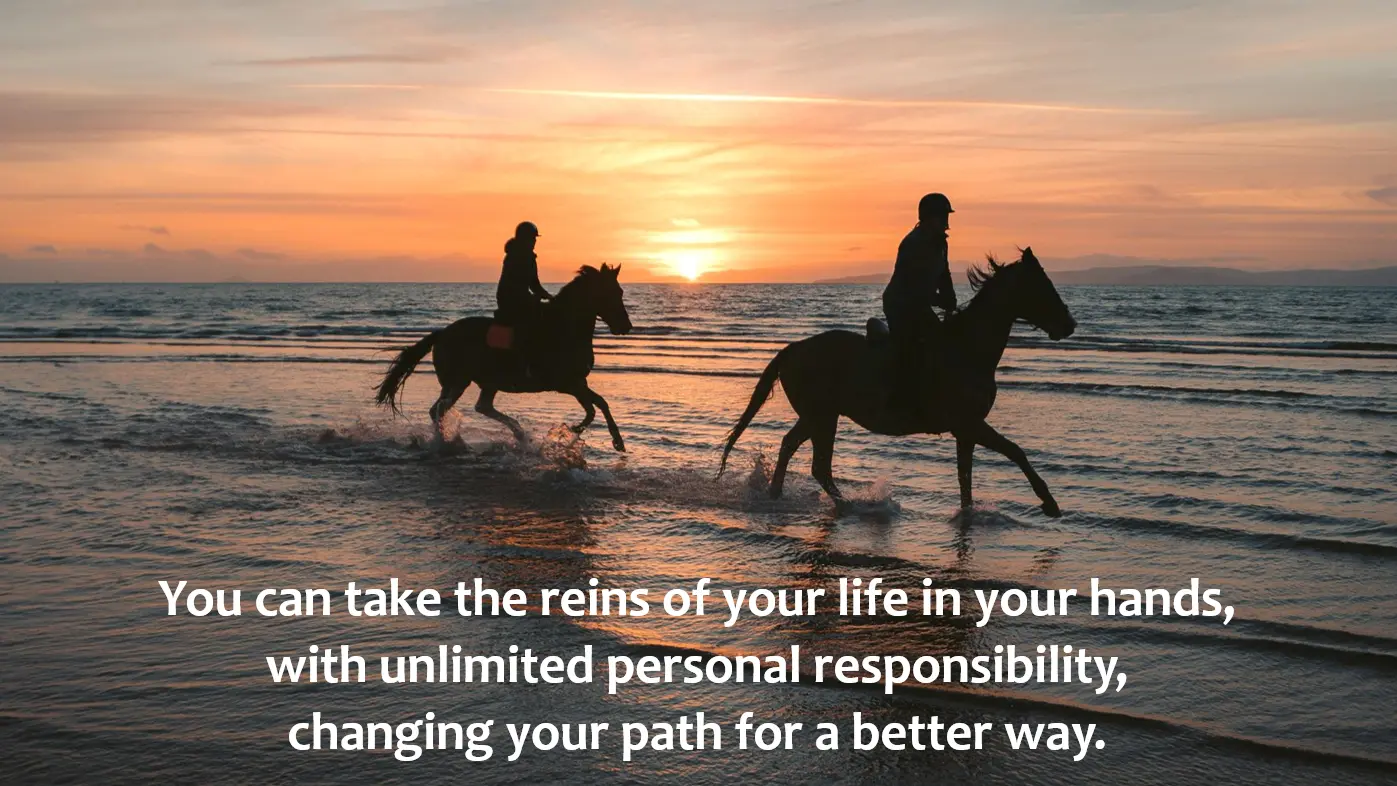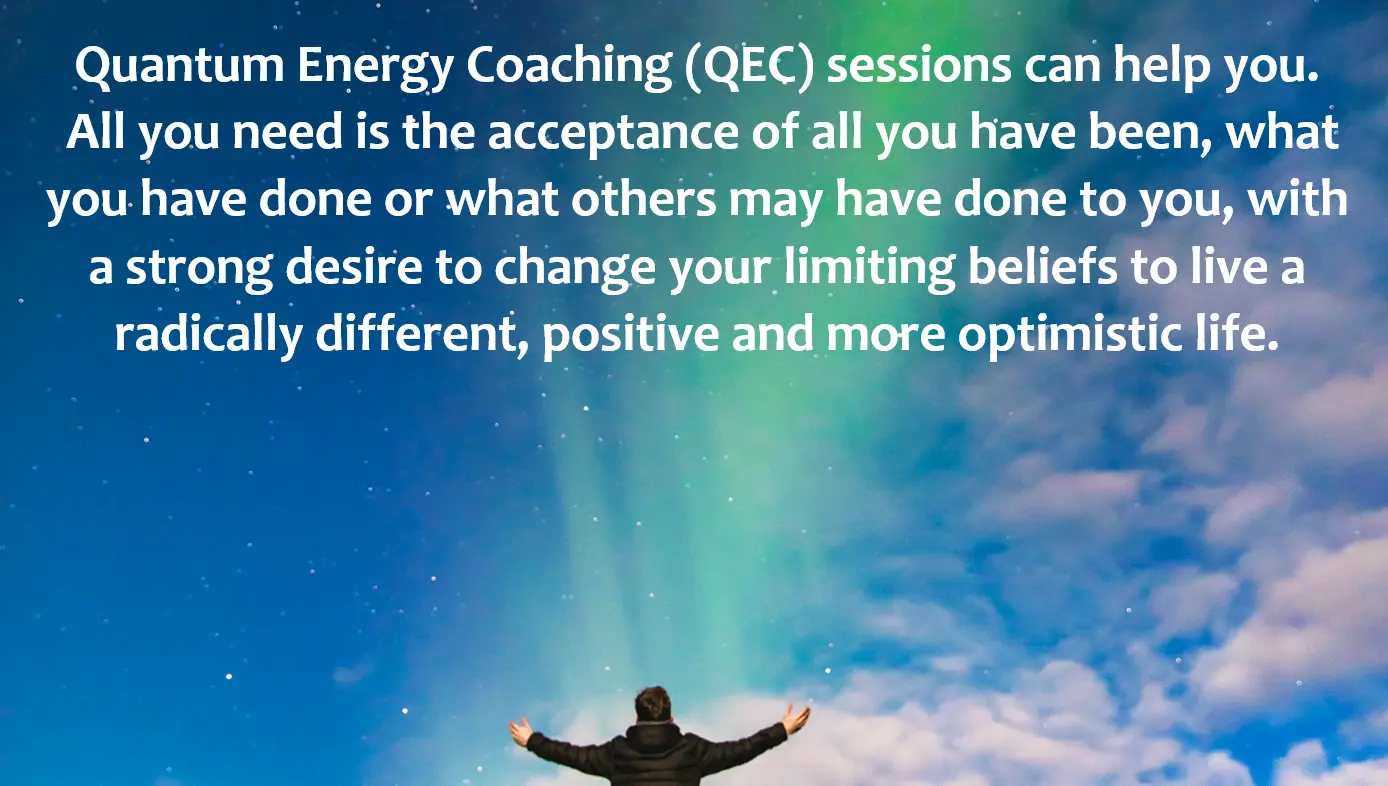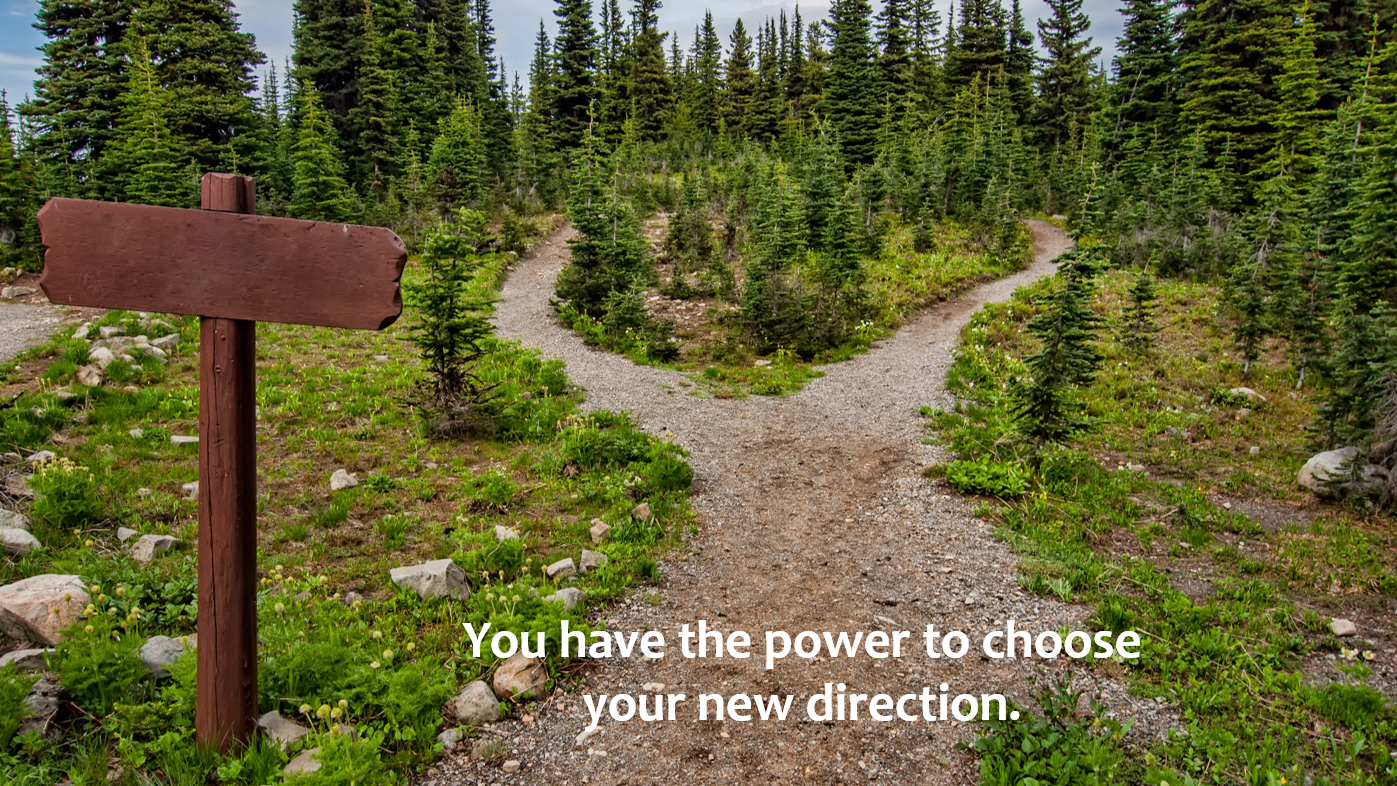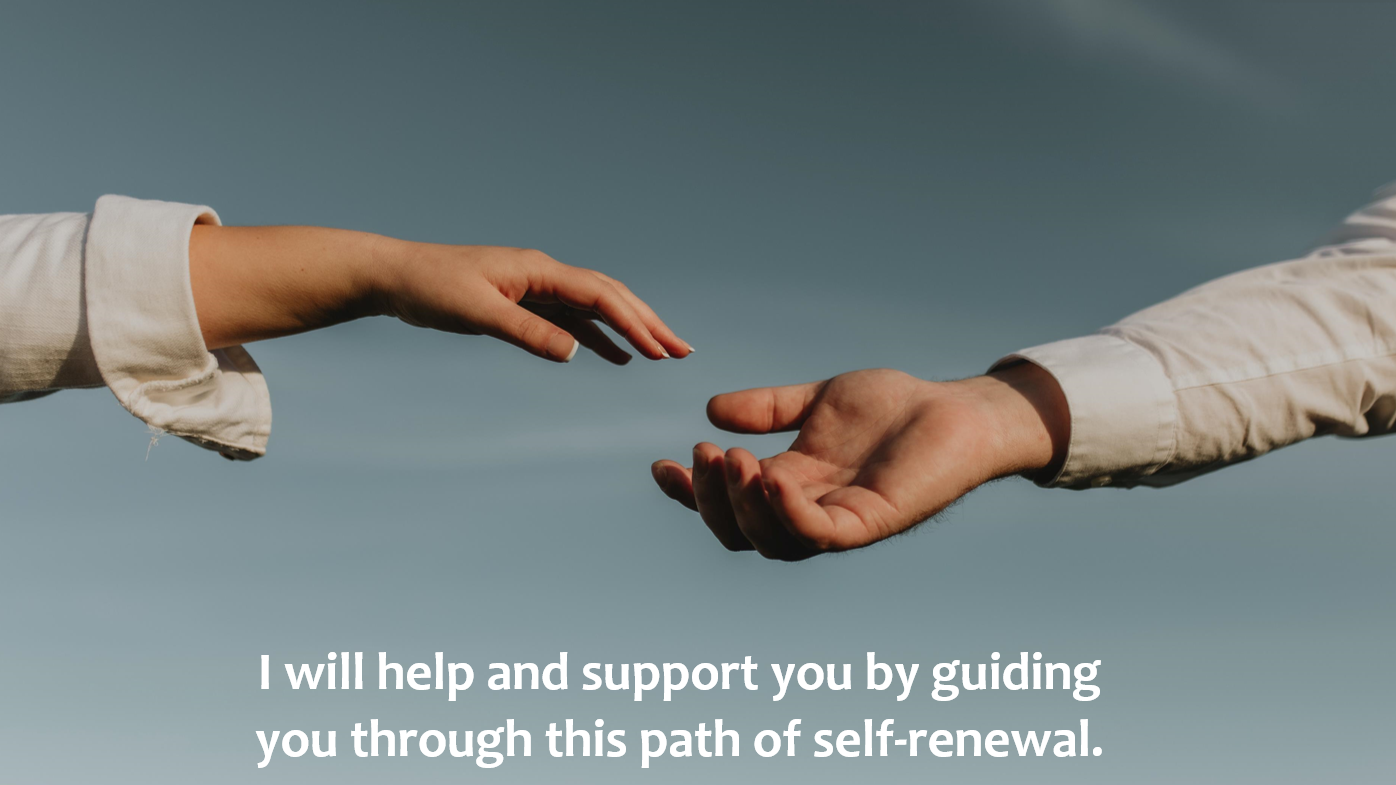 ---
Are you ready to improve your life?
---
Please feel free to continue to discover more about QEC by reading the information on this website, joining my Telegram Channel and LinkedIn Newsletter.

I look forward to meeting you and helping you on this journey.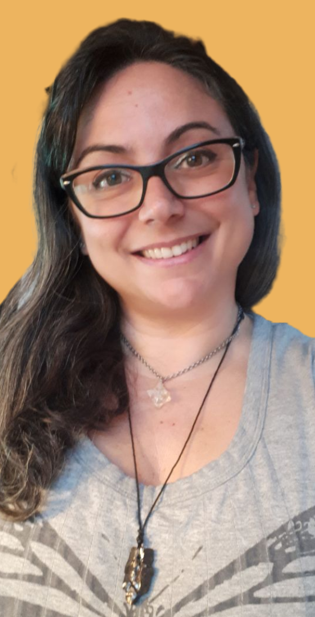 ---
I am available, upon request, for a free discovery video call.
---